GROW YOUR EMAIL LISTS AND KEEP YOUR SUBSCRIBERS ENGAGED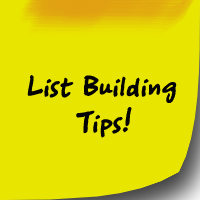 If you're trying to generate more new business and retain more customers, these days your email marketing absolutely needs to have strong content that's aimed at the right audiences. Here's some tips to consider with your next email campaign:
Keep it interesting and on message. If you're not keeping up the quality content, subscribers can tune out. Everyone is feeling time pressure, so deliver your message as effectively and as succinctly as you can.
Provide an incentive. Everyone loves a freebie or a bargain. It's a great way of attracting new customers and 'rewarding' loyal subscribers. But remember point 1 -
keep it interesting
- don't recycle the same incentive incessantly - your subscribers will switch off or worse, opt out altogether.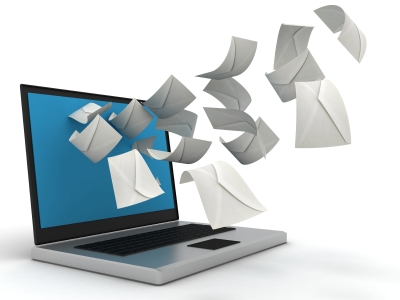 Have a call to action. It could be as simple as directing your subscribers to your Facebook page or asking for their opinion on an article. Not only will you learn what they majority likes; you'll have a better idea of what each subscriber likes on record.
Personalised emails create happy subscribers. A personalised email will build a relationship, and this will lead to developing a loyal subscriber base - subscribers who are happy to hear what you have to offer.
Have you run an email campaign that's exceeded your expectations? Send in your success stories or ideas - we'd love to share your achievements.